Bartender course focused on cocktails, mixology and bar service. School in Montreal, industry teachers, get your diploma in 2 weeks. Recognized by the ministère du Revenu as an educational institution, applicable tuition tax credits.
Mojito, negroni, martini … Do you want to learn how to make cocktails with mixology pros? You can! With our one-night workshops open to all.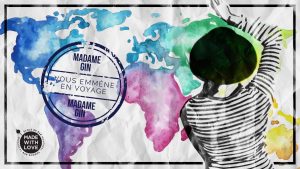 Du nouveau du côté de l'École de Bar MADE WITH LOVE! Madame Gin revient de voyage! C'est à travers ce nouvel atelier ludique que vous pourrez explorer notre sélection des meilleurs gins internationaux!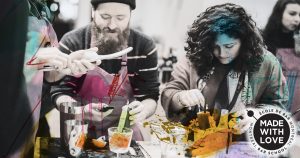 Cocktail workshop focused discovering local spirits, given by the pros of the Made with Love Bar School.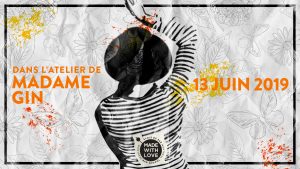 Cocktail workshop focused on discovering local spirits, given by Madame Gin at the Made with Love Bar School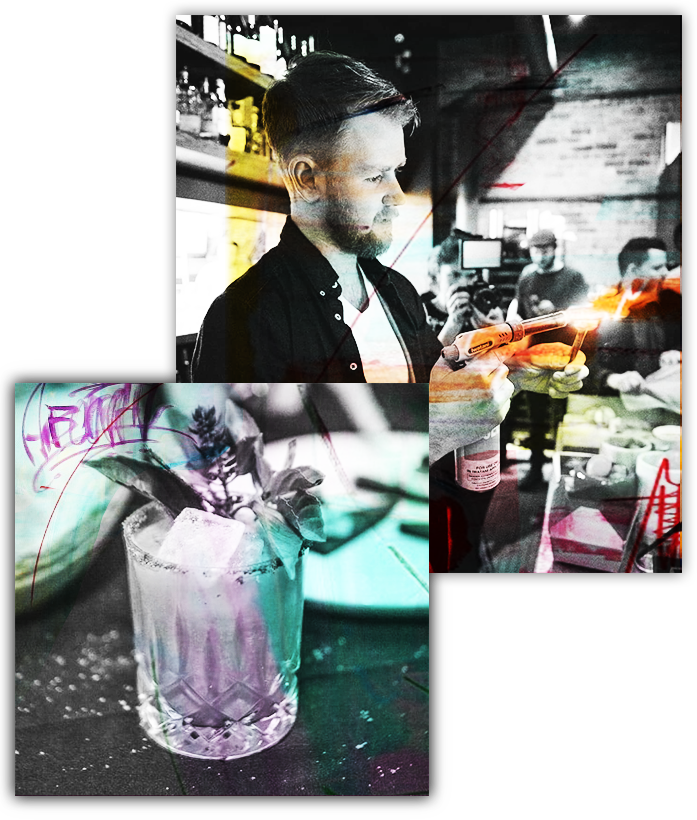 A place to train and connect with the industry.
Our mission: Share, teach and mentor a positive experience to practice the best job in the world!
The MADE WITH LOVE Bar School; your new destination to discover the fascinating craft of Bartending: a  profession rich in tradition where knowledge has been handed down from master to student for centuries!
Our complete training program is based on a spirit of sharing and community, focusing on both theory and practice.  The program is geared towards those with a passion and interest for mixology who wish to learn from the best, i.e. the people who have left their mark on both the Canadian and the international mixology scene.
Cradled in the heart of le Quartier des Spectacles, in Montreal, the School is easily accessible by public transport.  Young and avid students, seasoned industry professionals looking to hone their craft : The MADE WITH LOVE Bar School offers a structured environment tailored to all.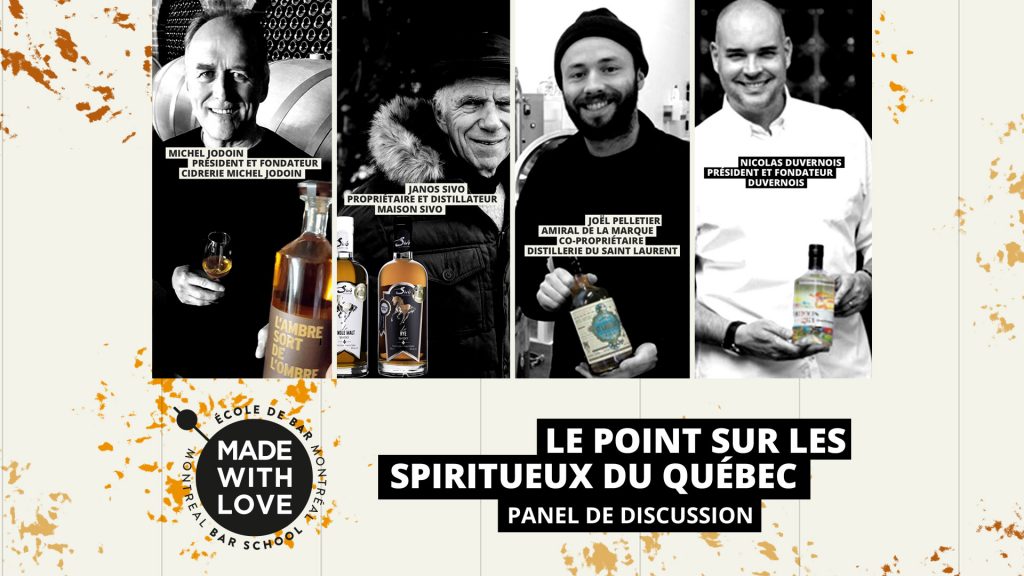 News
On Tuesday June 4th at 1 pm, the Made With Love Bar School will hold a panel discussion at the school, in front of the public, which will be broadcast live on facebook.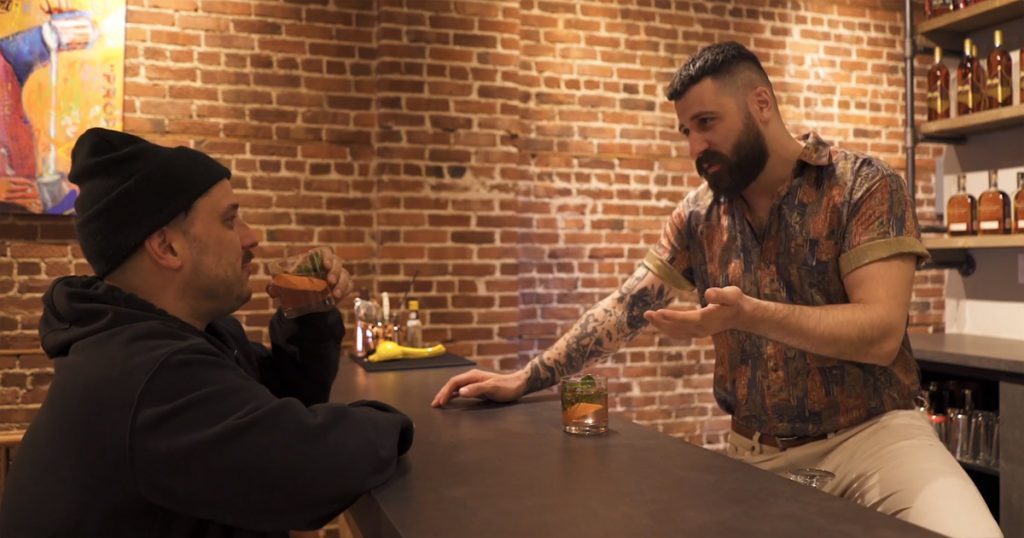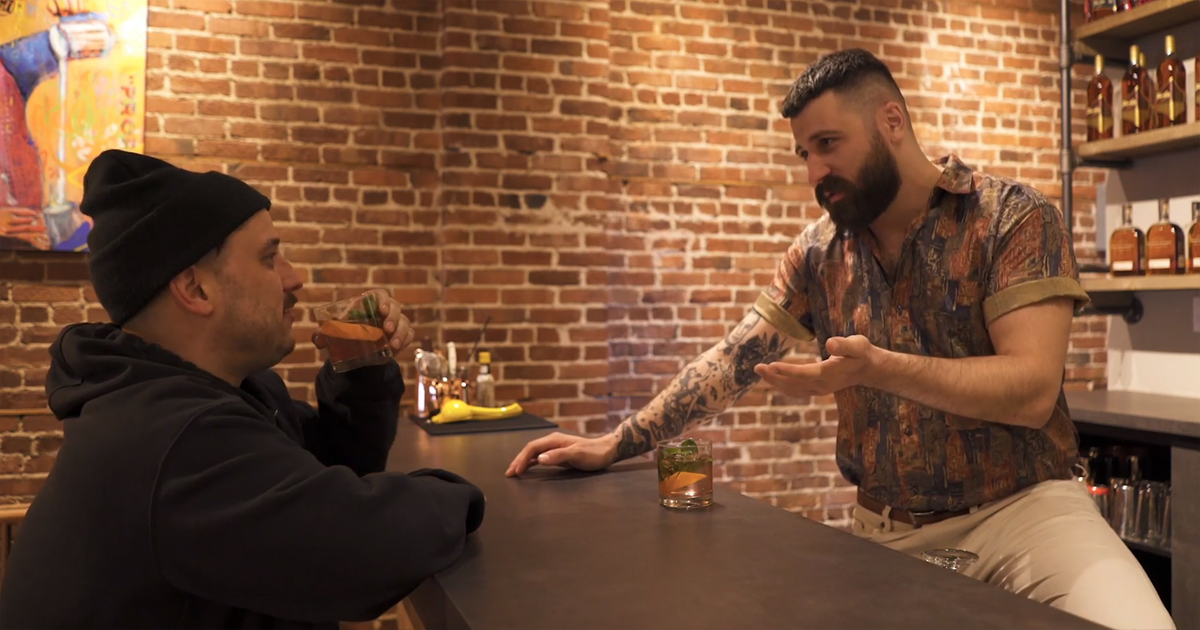 Bartender trade
A series of video blogs on the bartending profession with well-known figures from Quebec industry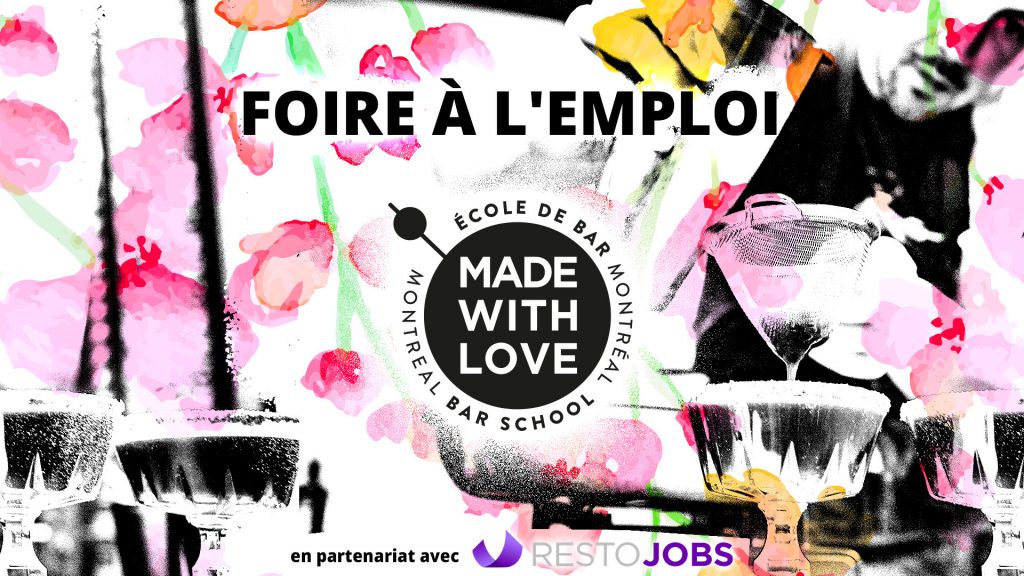 Bartender trade
Looking for a great job? This is a golden opportunity to meet your future employer! March 25-26, 2019.