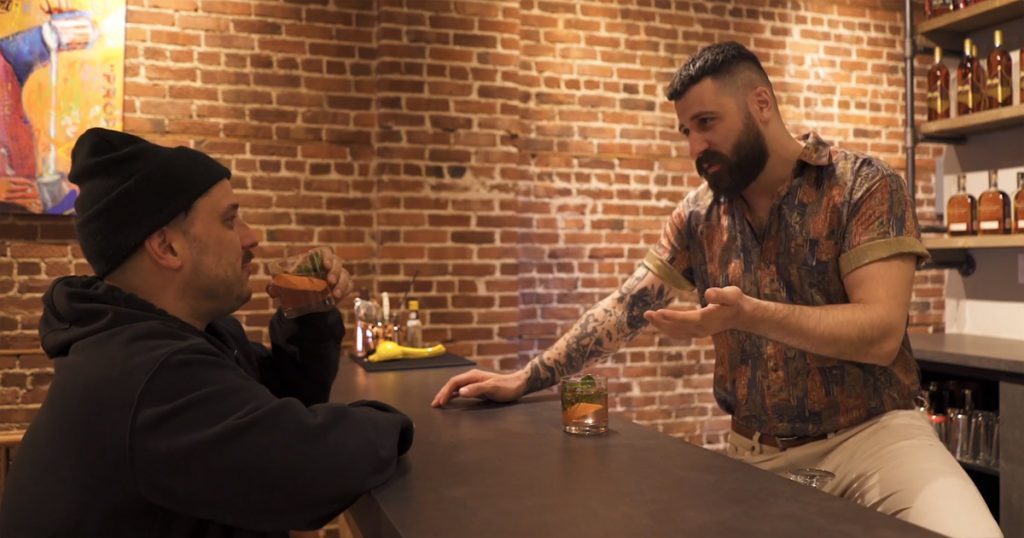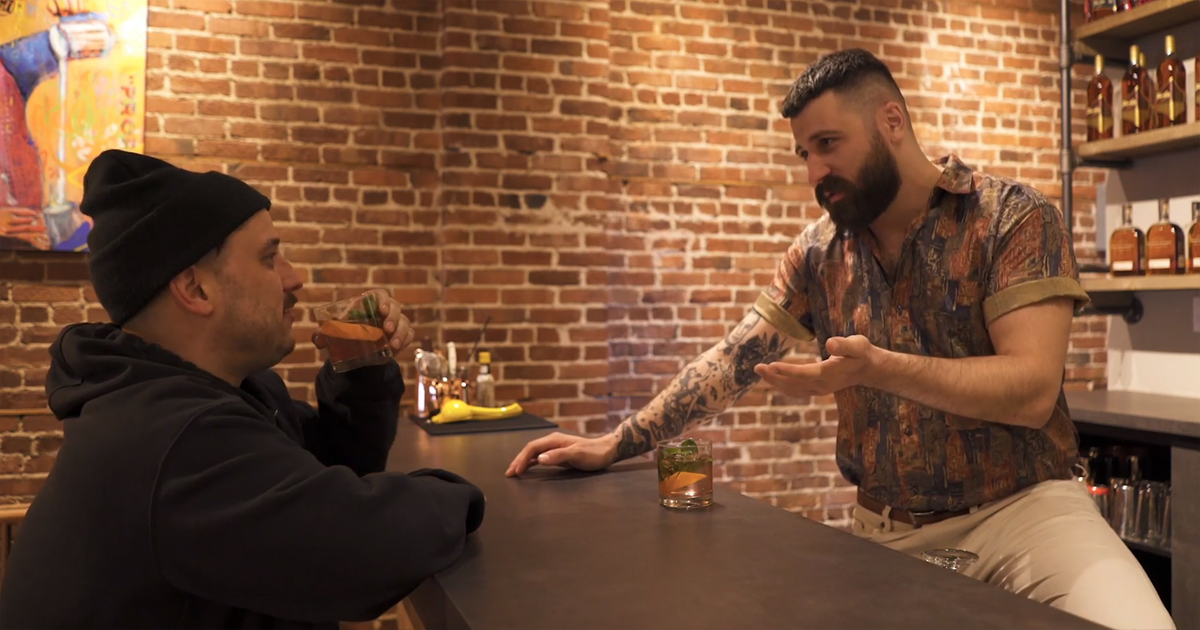 A series of video blogs on the bartending profession with well-known figures from Quebec industry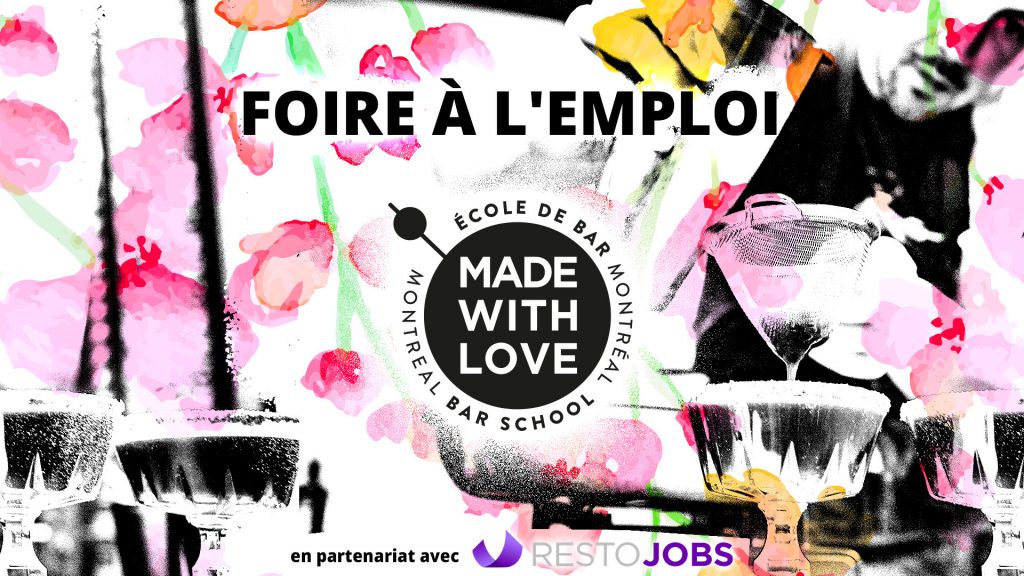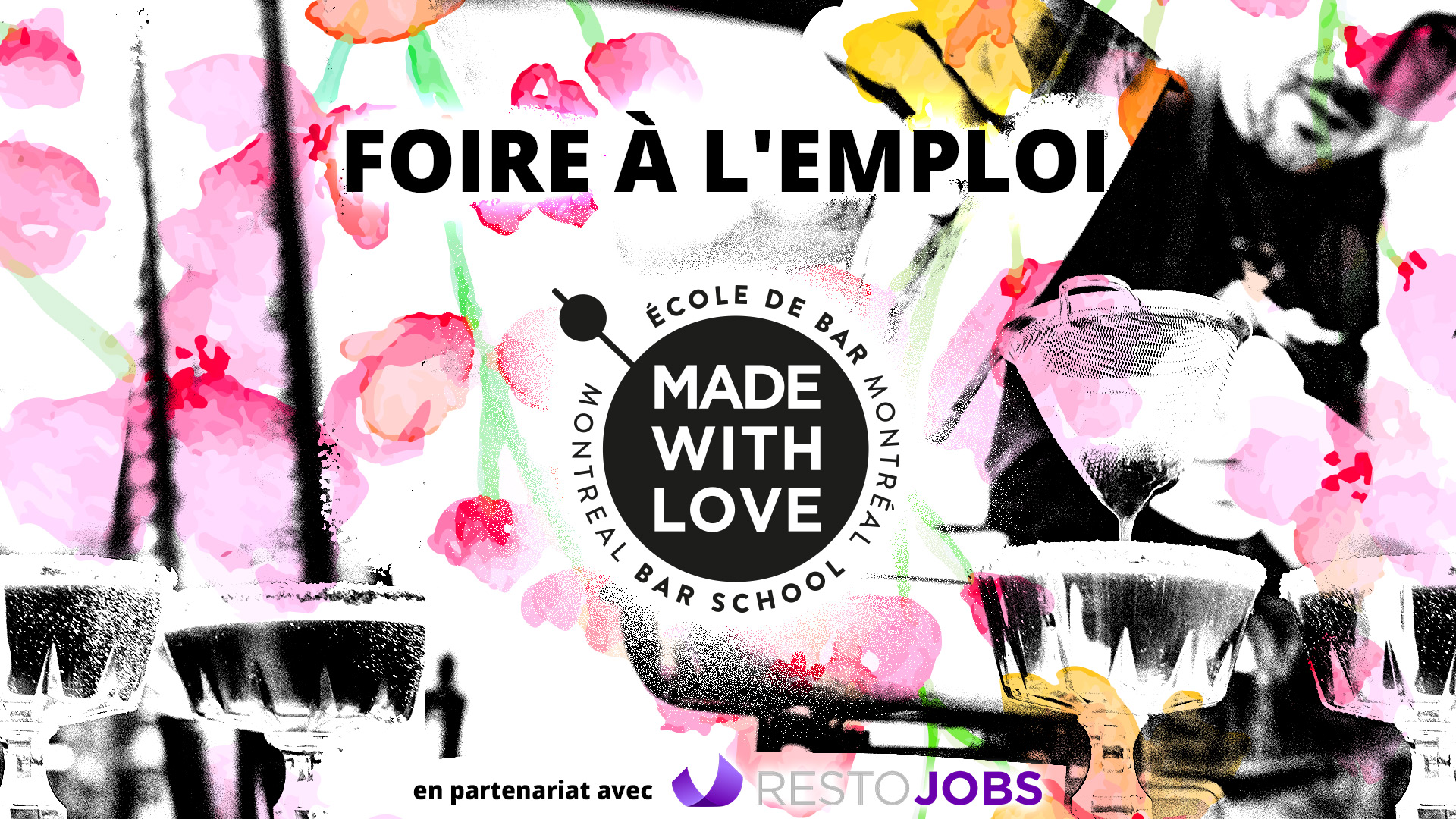 Looking for a great job? This is a golden opportunity to meet your future employer! March 25-26, 2019.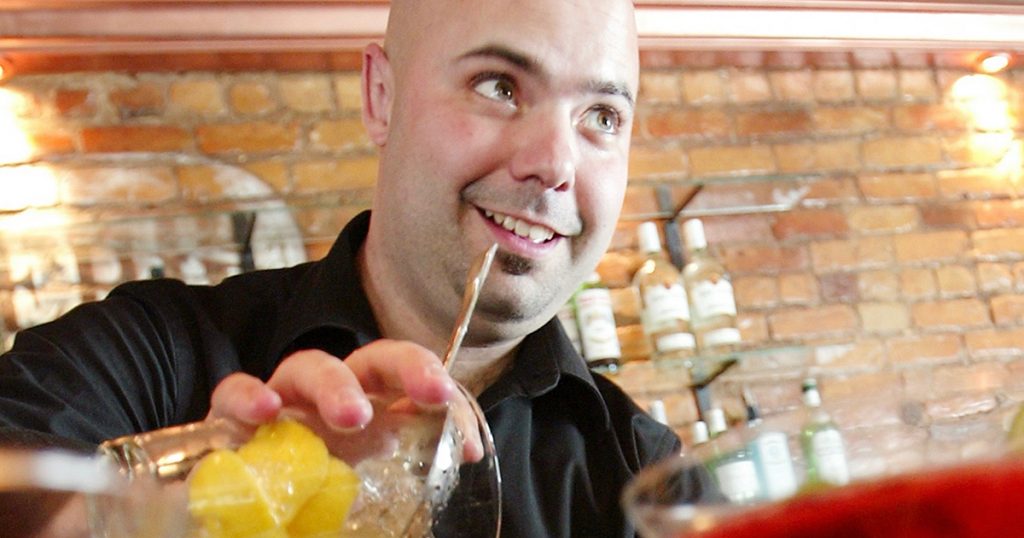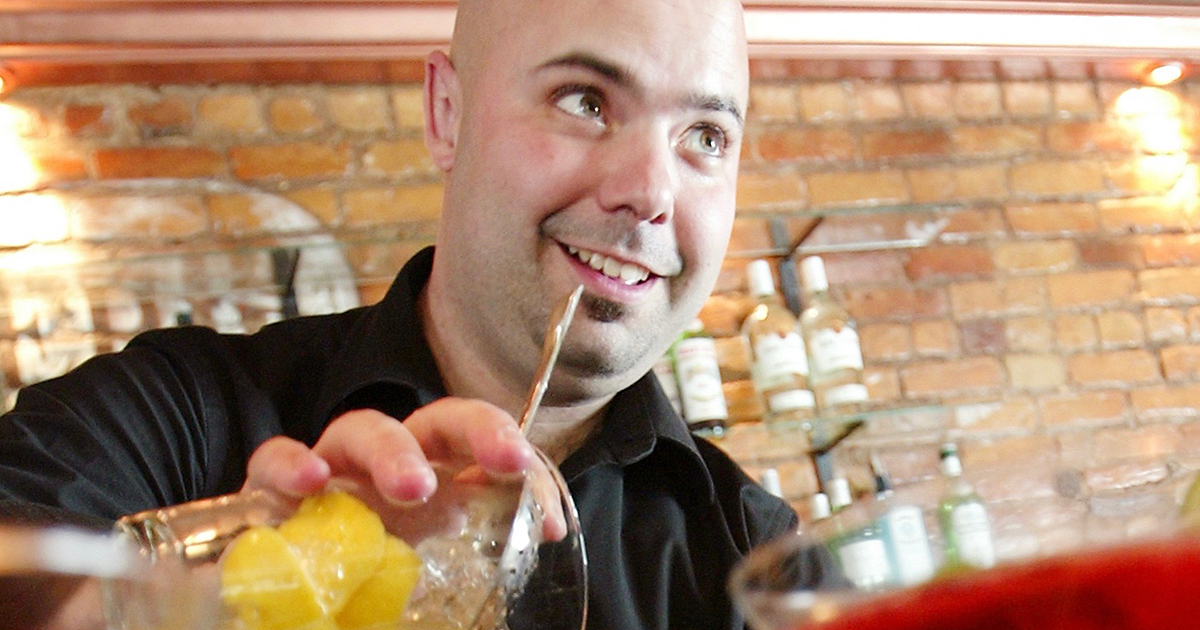 Philippe Haman, founder and general manager of Distilleries cocktail bar, tells us about the evolution of cocktail culture in Montreal.